Patient Info
Patient Info
News in Media
[Dentium Symposium in Iran 2020]/ Guest Lecture by Dr. Roh Hyun Ki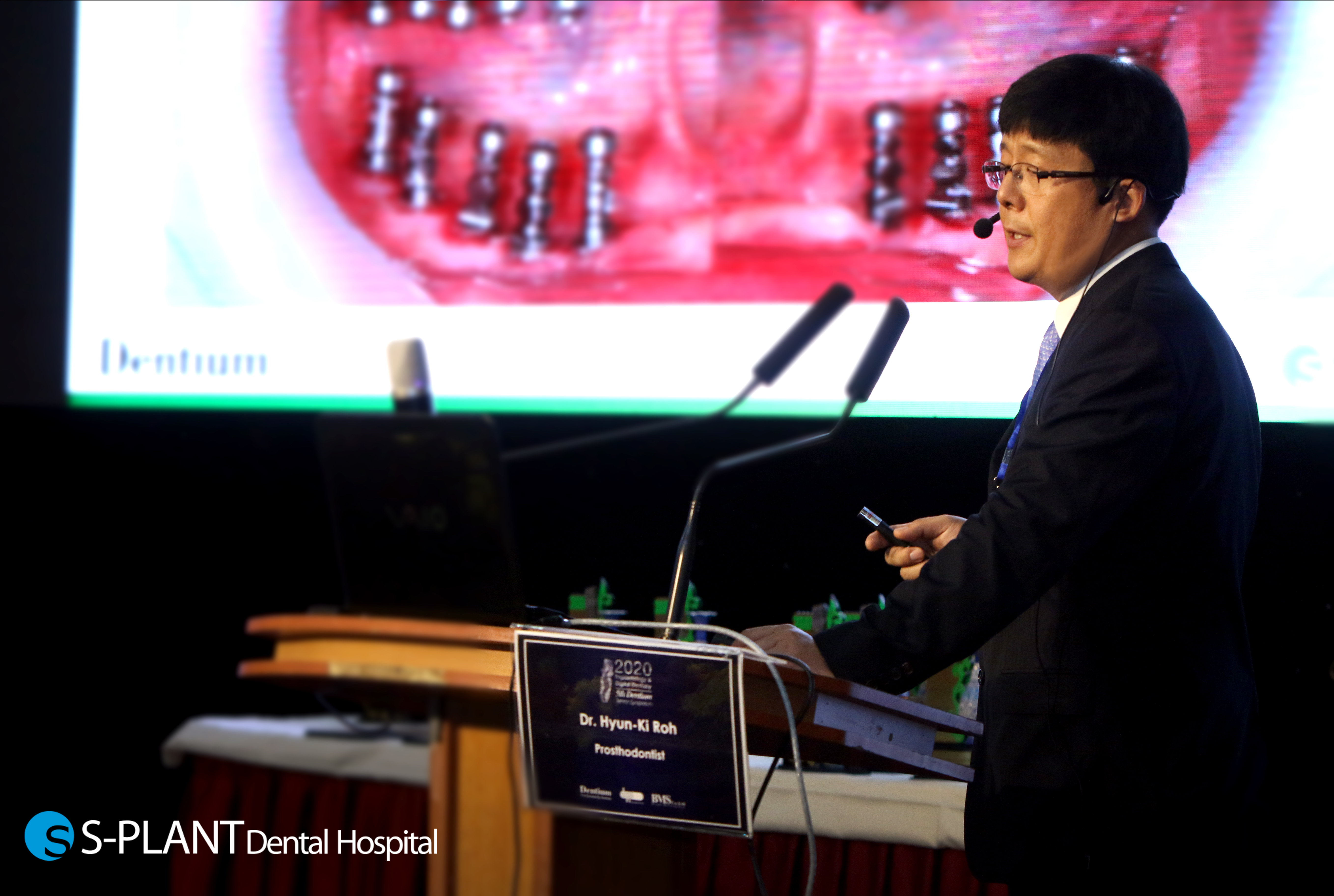 Dr. Roh Hyun Ki of S-PLANT Dental Hospital was invited to [5th Dentium Symposium in Iran].
This event was held from 30 August to 1 September in Tehran, Iran.
Dr. Roh delivered his 2 lectures series on 1 September at 5th Dentium Symposium.

Dr. Roh Hyun Ki, PhD from Seoul National University, is currently 'Key Opinion Leader' of Dentium Implant. Based upon his experiences, he gave a lecture about overall procedures and techniques of dental implant surgery and how it is effectively done with CAD/CAM technology.